Welcome to Forest Hill Church of God!
We are a thriving community of Spirit-filled Christ followers gathering in worship, growing in Christ, and going in purpose.
The Contributions of a Disciple
May 22, 2022 | Pastor Daniel Blaylock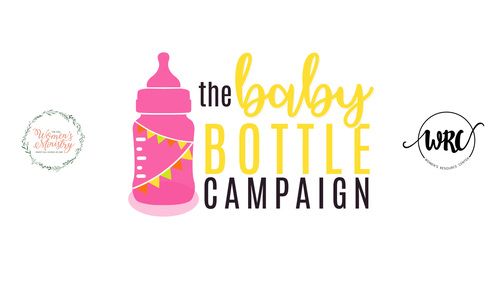 Fill a bottle, change a life! Join us during our Baby Bottle Campaign! Grab a bottle, fill it with change and return it to the Connection Desk by Father's Day, June 19. All proceeds benefit the Women's Resource Center in Mobile!
We minister every week to kids from birth through 5th grade. We want to see your kids become life-long followers of Jesus Christ. We aim to do this by instilling the importance of gathering weekly for church, growing in our knowledge of Jesus and His word, and going to tell our friends all about Jesus. We're here to partner with families as we work to make life-long followers of Christ.
We want to see our Middle Schoolers and High Schoolers taking steps toward their own faith, and connecting to the local church. We help develop our Students through our Midweek Services, Sunday morning classes, and our Student Growth Groups. Our Middle Schoolers also have Middle School Service every other Sunday morning.